Caring

We have been travelling the world for more than 20 years. Along the way, we've been astonished by the beauty of mother nature and the oceans in particular but we are also frightened by how quick the oceans are getting polluted, especially by plastic.
We realized that what we do is a great way to raise awareness on the subject. Travelling with our 2 daughters Lou & Shadé allows us to reach out to kids around the world and talk them into being part of the change because we believe they are the sollution. Everywhere we go we visit the local schools and do an introduction on ocean pollution.
Our approach is driven by a positive concept:
– We start by showing the beauty of the world, highlighting the fun we have playing in the ocean or being surrounded by nature in general. We believe that beauty is addictive so if we manage to grab the attention of kids by showing something spectacular they will be willing to learn about what is going on and eventually protect.
– We bring up the fact that this environement is free for all of us to enjoy but it also comes with responsibility. It is free but priceless and it seems that our society disregarded that aspect. We show the consequences of those behaviour especially the plastic pollution in the ocean.
– Protecting. The final message is to tell these kids that they can do a lot to save their planet. You are part of the solution is the message. What you already know or learned today makes you an ocean guardian. You can teach your friends, brothers, sisters or even parents.


In December 2015 we were proud to become official ambassadors for the Race For Water. It is a foundation dedicated to water preservation.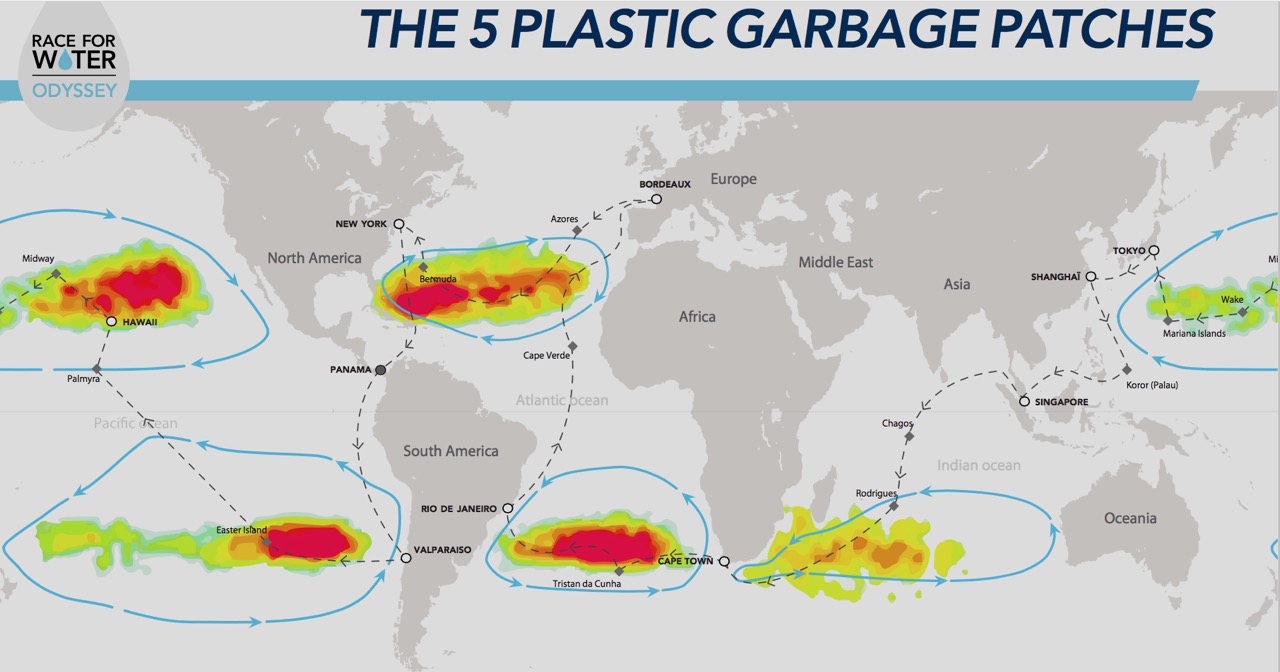 Planting young coconut trees in Christmas Island: Christmas Island in central Pacific is one of the biggest coconut plantation in the world. Today, copra (coconut oil) activities remain the first source of income for islanders in the Line Islands. Regenerating the stock by planting new trees is key for the future.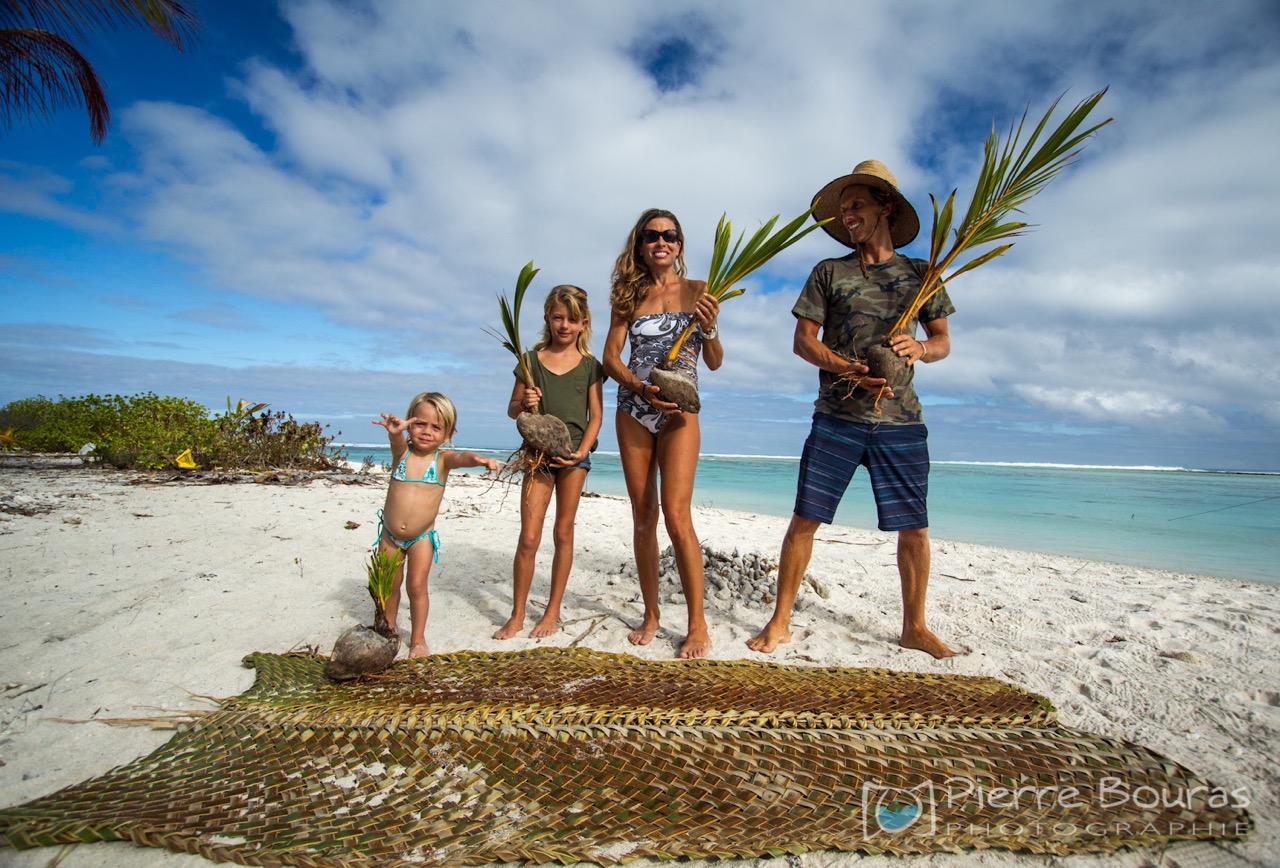 Alongside The Race for Water (raceforwater.com) who established in 2015 the first global assesment on ocean plastic pollution. Here on Easter Island, we participate in an estimation of the concentration (mass of plastic compared to the sampled beach area) and the sources of plastic debris.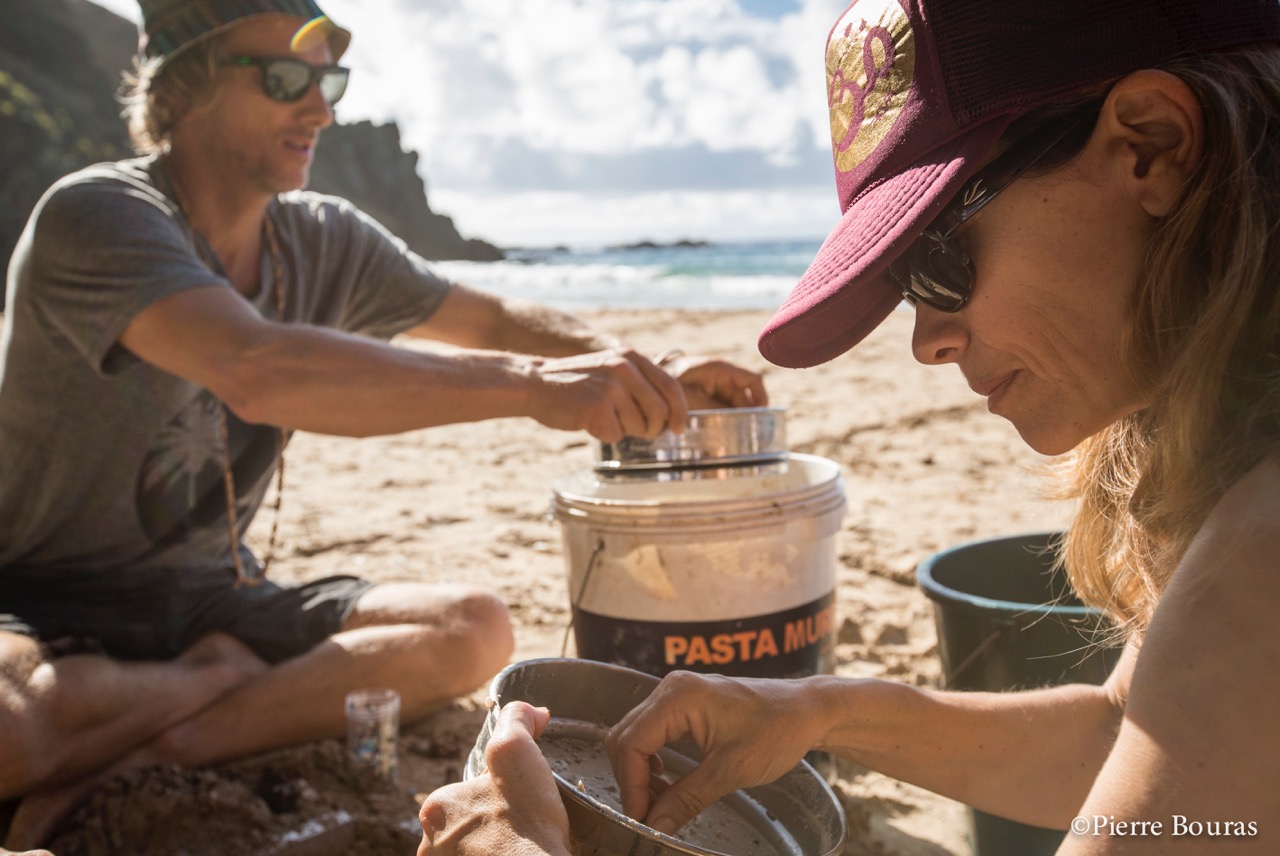 Visiting a school on the River Nile banks. December 2014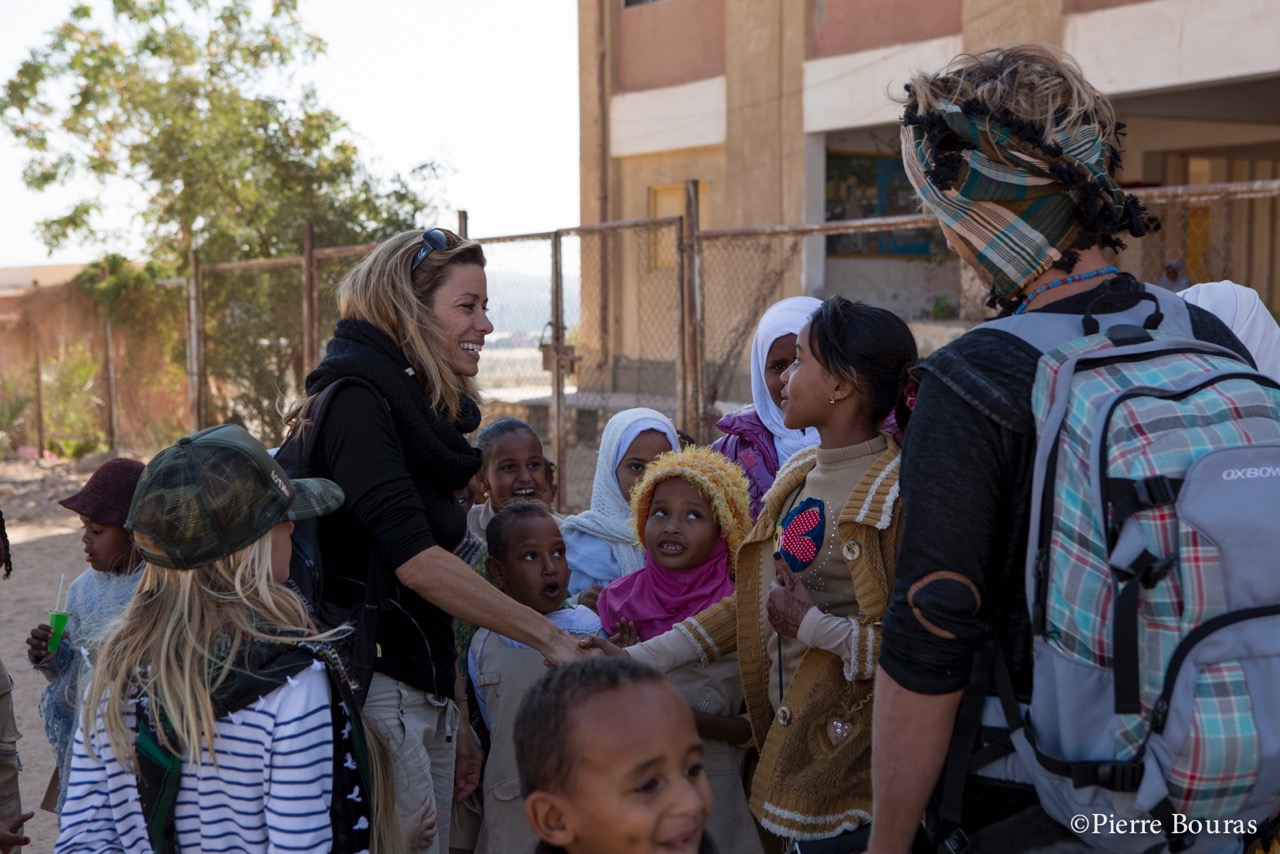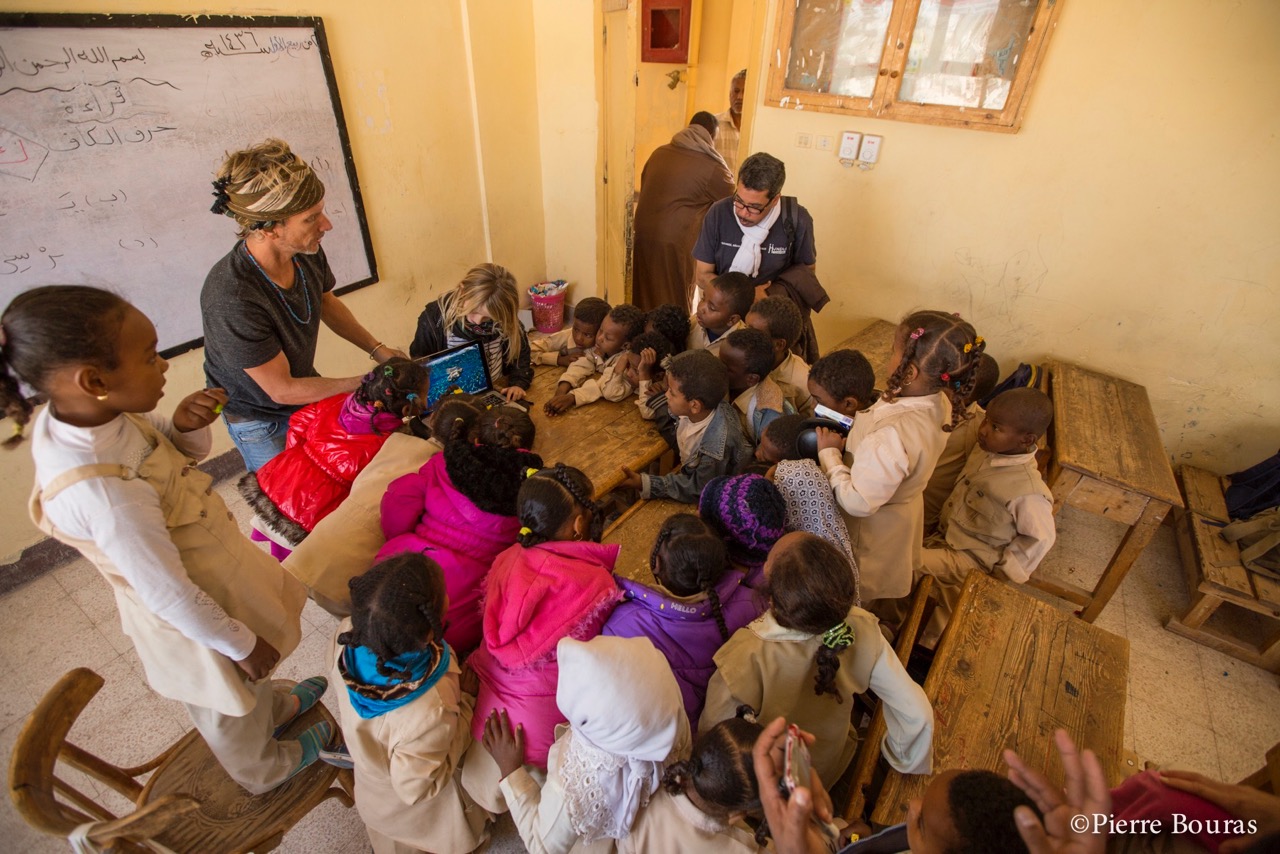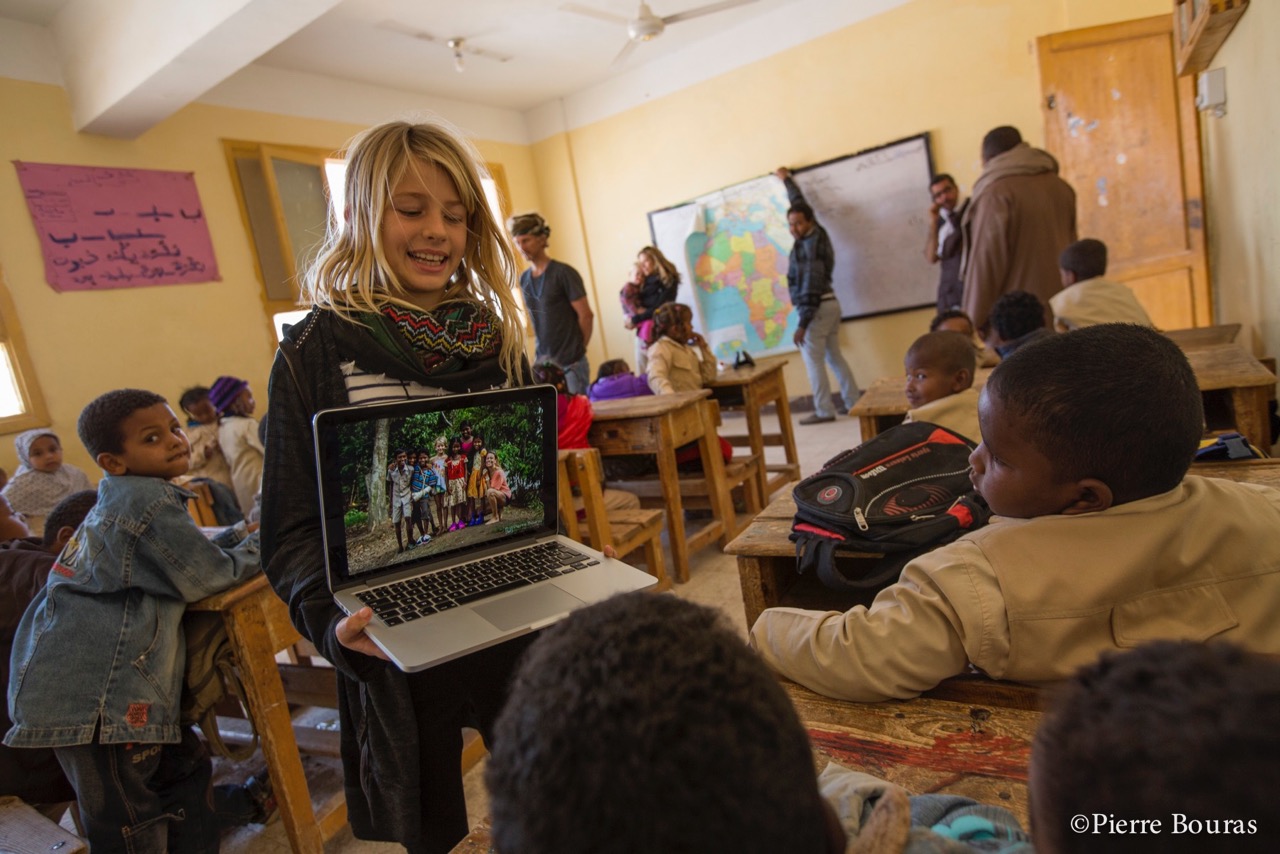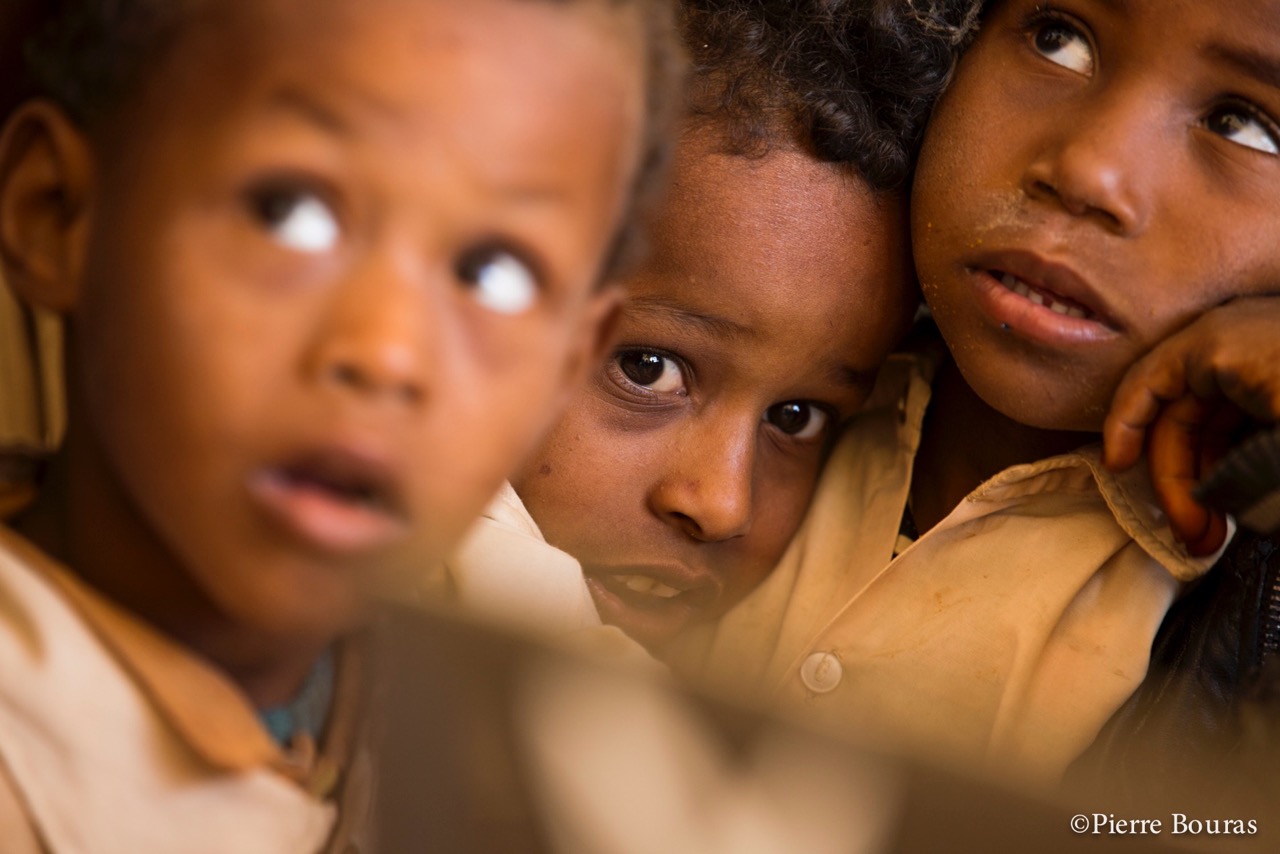 Visiting a school on Christmas Island February 2014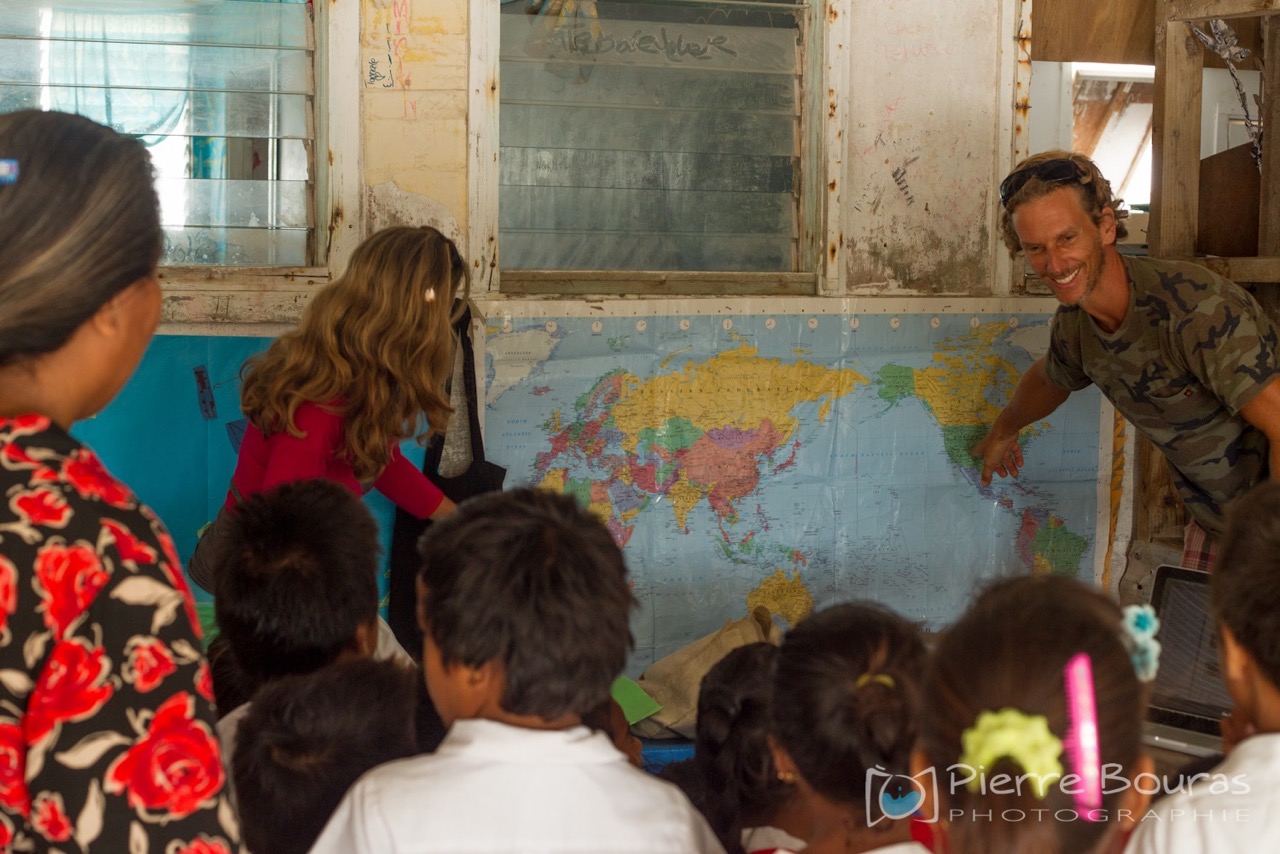 School in Chile September 2015