Bienvenue sur mon blog. Welcome!
– Suivez notre aventure en Inde du sud. Un voyage inoubliable!! Follow our adventure in India.
Episode 1:Au fil des back waters. Paddling on the famous Indian back waters.

THE 2 FACES OF INDIA. Part 1. MYSTIC SUP ADVENTURE IN THE BACKWATERS from Emmanuel Bouvet on Vimeo.
Episode 2 :Après un voyage en ferry vers une île oubliée. Discovering an outer forgotten island.

THE 2 FACES OF INDIA. Part 2: SURF DISCOVERY IN FORBIDDEN TERRITORY from Emmanuel Bouvet on Vimeo.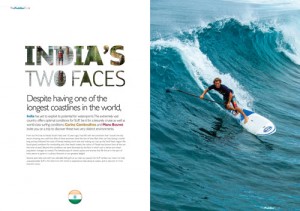 Aussi dans  Stand Up Magazin Allemagne.  Also the article in the spring issue of Stand Up Magazin Germany.
–  Je suis ravie d'annoncer ma venue au sein des Ambassadrices Lolë!! Pour Lolë comme pour moi, le bien être est un état d'esprit.
I am happy to announce that I am an Ambassador for Lolë!!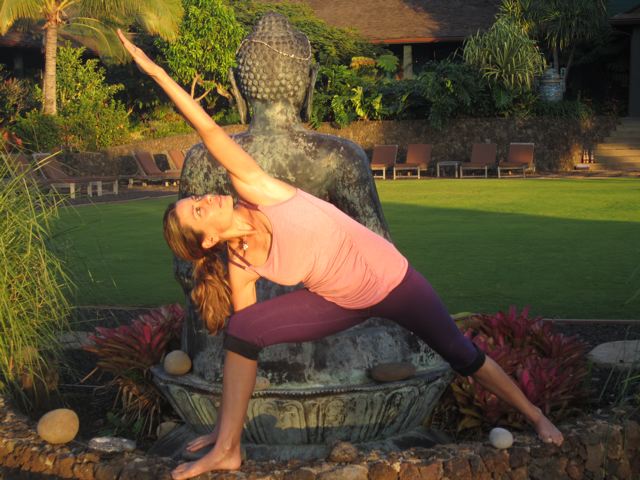 Notre reportage aux îles Palaos continue sa route dans le VSD du 26 Décembre, dans le SUP Magazine France (Déc-Janv-Février), ainsi que dans le mag Suisse 30 Degrés et le SUPWorld Australie.  Que 2014 vous apporte de beaux voyages riches en émotions!!! Bonne Année, Happy New Year, Hau'oli Makahiki Hou!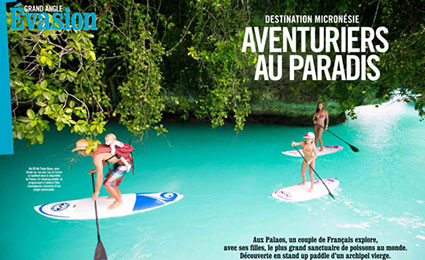 Follow our story in Palau in VSD France, Sup Mag France, 30 Degrés Switzerland and SUPWorld Australia this beginning of 2014.
Pure Discovery and Adventure!! The beauty of the Marquesas Islands welcome us and make the cover of the Nov-Dec issue of Bateaux Magazine in France. Contact me or Alain and Odile owners of the catamaran Moemoeanui:  http://www.marquises-croisiere.com/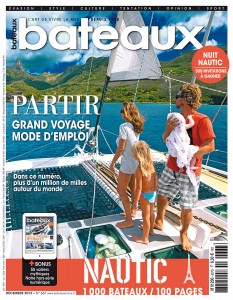 La beauté des Iles Marquises se dévoile alors que nous arrivons à bord de Moemoeanui. Couverture du Magazine Bateaux (Nov-Dec 2013). L'aventure en famille à l état pure. Pour plus d info contacter moi ou checkez le site d' Alain et Odile  http://www.marquises-croisiere.com/
Here is the last cover of Surfers Journal (Oct-Nov) with an aerial photo of our boat trip in the south Pacific!!!! « Sauvage » anchored in a beautiful pass by Ben Thouard.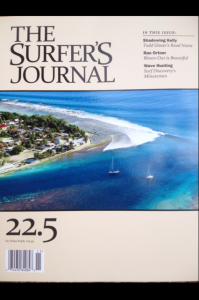 Time to WAKE UP!!! Too much plastic on our beaches. Please pick up your rubbish and the one you see when you go practice your favorite water sport.
Here is Shadé in Micronesia taking a nap in the only shaded area of the most beautiful beach, surrounded by platic …
Many Mahalos to Positive H2O for organizing the Beach Clean Up of Kanaha beach this Sat 17th of Aug! http://www.positiveh2o.com/
Nous voila en France sous le soleil d été, apres un voyage en Inde riche en émotions.  Le magazine Géo Ado de Juillet vient de sortir avec Lou en couverture sous l'eau transparente de Micronésie au milieu de poissons multicolores. A l'intérieur un dossier instructif sur « les coraux » et comment les proteger.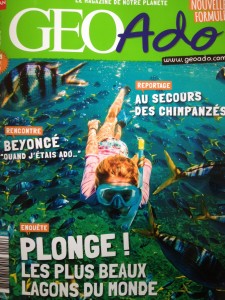 Here we are in France, after an amazing trip in India. Lou, on the cover of the magazine for teens: « Géo Ado » with an interesting article inside on the reefs and corals and how to protect them.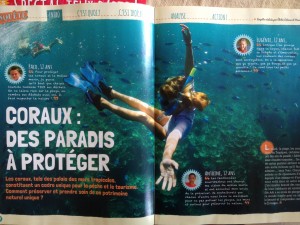 Le WIND mag de Juillet est sorti avec notre voyage aux îles Palaos, en windsurf.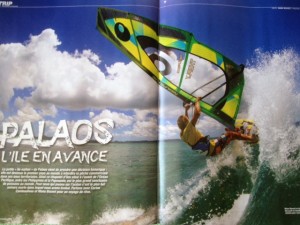 Plus de 80 photos de nos trips sont exposées dans la Ville de Vannes, Morbihan, pour le Festival de Mer, du 1er Avril au 1er Mai 2013.
Exhibition of 80 photos from our travels in the beautiful old city of Vannes ( Britany, France) for the « Festival de Mer ».  April and May 2013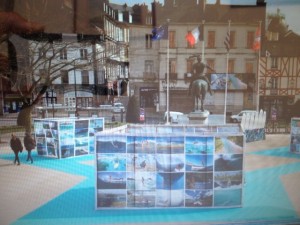 Nous profitons de nos passages en France pour rendre visite aux écoles et présenter nos photos de voyages a différentes classes. Alors que les questions des petits fusent, nous essayons toujours d'orienter les débats vers des enjeux environnementaux.  Nous faisons la même démarche avec  l'école américaine des Lou, Haiku School,  depuis ses 4 ans. Nous partageons alors avec les enfants des moments inoubliables!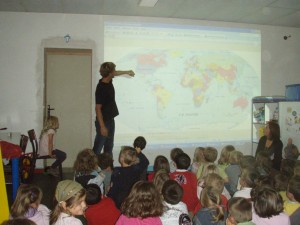 We take advantage of our stay in France to go visit some schools and show our latest pictures. We always try to talk about nature conservancy, and how each kid can help protecting his environment. We have been doing this project at Lou's Hawaiian School too, since she is 4 years old. It is always a great moment spent with the children. Their questions and comment are quite remarkable!!